10 preguntas y respuestas sobre mí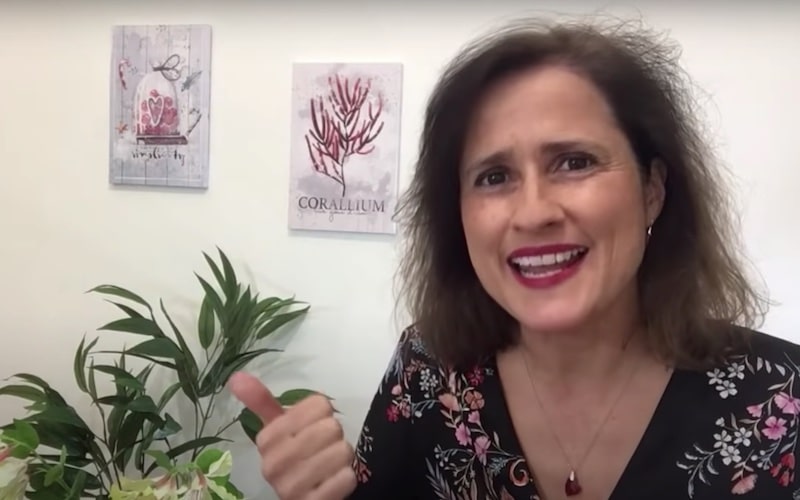 Hola, este es el segundo vídeo que hago con preguntas y respuestas
En este vídeo contesto a 10 preguntas que me han enviado estudiantes de todo el mundo que quieren conocerme mejor. Son preguntas sobre mi vida personal.
Yo grabé este vídeo para celebrar los 100k suscriptores en Youtube. Es un vídeo muy divertido, óptimo para practicar la compresión y pasar un rato ameno aprendiendo español. ☺︎
In this video I answer 10 questions sent to me by students from all over the world who want to know me better. They are questions about my personal life.
I recorded this video to celebrate 100k subscribers on Youtube. It's a very funny video, great for practicing comprehension and having a good time learning Spanish. ☺︎
Activa los subtítulos – Turn on subtitles
You might also be interested in this video…
También podría interesarte este video…
¿Tienes alguna pregunta para mí?
Escríbela en los comentarios ↓
Do you have any questions for me?
Write it in the comments ↓