Hay – No hay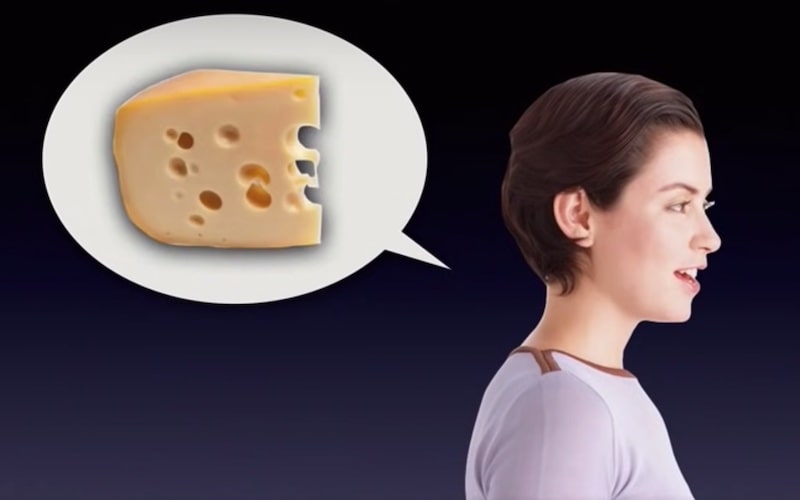 Cómo se usa el verbo 'HABER' impersonal en presente
Hay / No hay + Sustantivo
Hay / No hay es la forma impersonal del verbo "HABER" en presente.
Expresa existencia de un objeto genérico.
Se usa con los sustantivos y NO es necesario poner el artículo:
HAY PAN 🍞 –

HAY

EL

PAN

HAY QUESO 🧀 –

HAY

EL

QUESO

HAY GALLETAS 🍪🍪🍪 –

HAY

LAS

GALLETAS

NO HAY HUEVOS –

NO HAY

LOS

HUEVOS
'Hay / No hay' means 'There is – There are / There isn't – There aren't'.
Use it with a noun, but don't put the article.
You might also be interested in this video…
También podría interesarte este video…