MIRA TU CORREO Y CONFIRMA LA SUSCRIPCIÓN
CHECK YOUR E-MAIL AND CONFIRM THE SUBSCRIPTION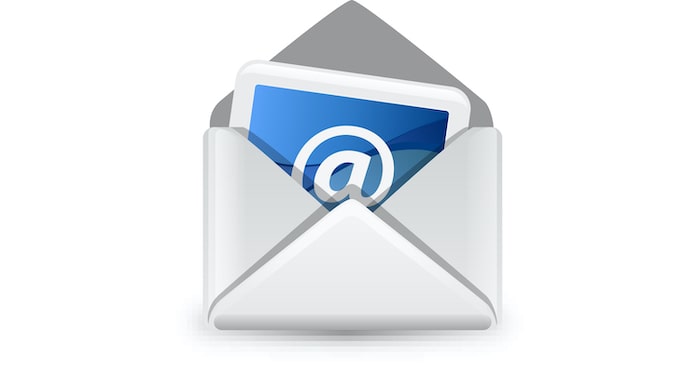 Te he enviado un mensaje a tu dirección de correo electrónico.
Si no recibes nada, probablemente está en tu carpeta de Spam.
Por favor, abre el mensaje y haz clic en el link para confirmar la suscripción y descargar el eBook.
I sent you a message to your email address.
If you don't receive anything, it's probably in your spam folder.
Please open the message and click on the link to confirm the subscription and download the eBook.
Je vous ai envoyé un message à votre adresse électronique.
Si vous ne recevez rien, c'est probablement dans votre dossier de courrier indésirable.
Ouvrez le message et cliquez sur le lien pour confirmer l'abonnement et télécharger le livre électronique.